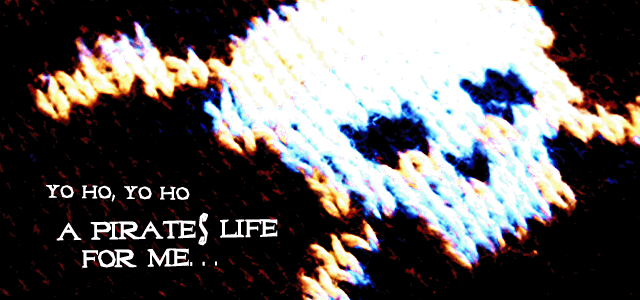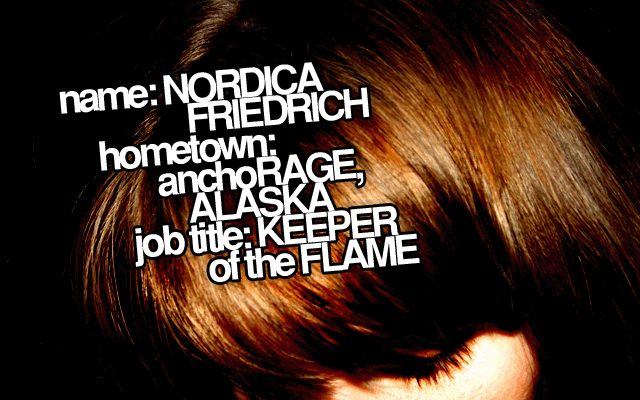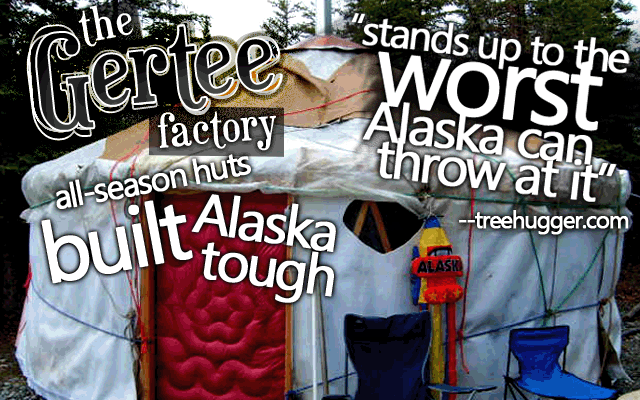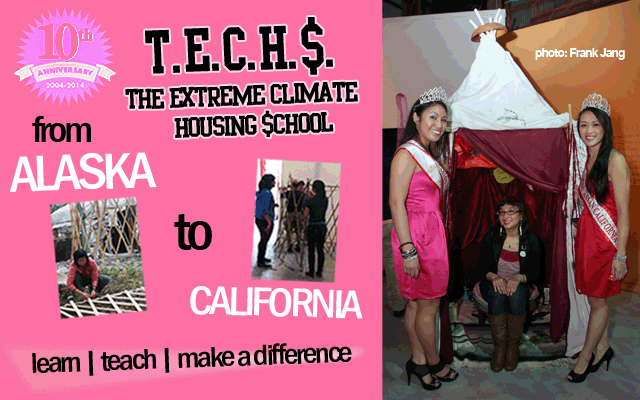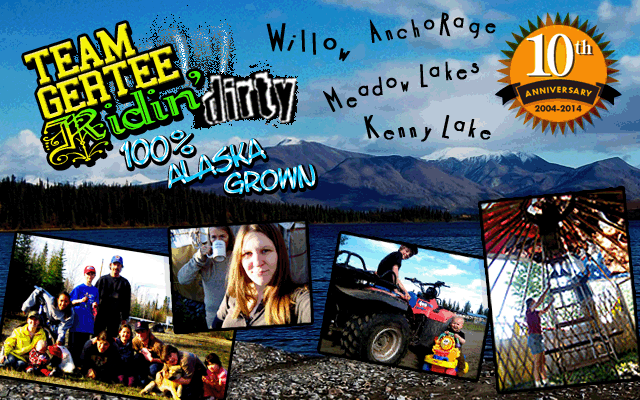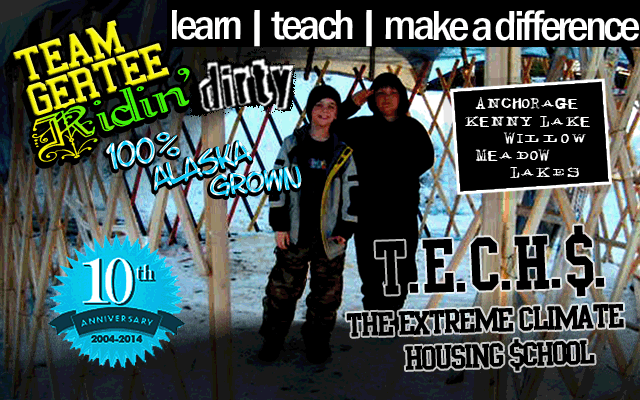 THANK YOU FOR YOUR SUPPORT!!!

TINY HOUSE BLOG -- the original "Tiny House" exchange

American Legion Susitna Valley Post 35 --- Meadow Lakes, Alaska

Camp Redington Alaskan Adventures --- Kenny Lake, Alaska

Golden Spruce Espresso & Cabins --- Kenny Lake, Alaska




Emergency shelter
is the most pressing concern of our age.

Each year thousands of people lose their homes to natural disasters,
domestic violence, economic collapse, conflicts, and full-scale wars.

The Extreme Climate Housing School (T.E.C.H.S.)
is an international school of architecture and Alaskan fashion.

Our goal is to build a better life for displaced people.

Team Gertee, Ridin' Dirty hosts all-ages workshops, building
demonstrations and free public events for people all over the world.

We are recognized internationally in a number of industries. We...

-- "Transform Trash 2 Treasure" so that we can "Build Homes 4 Life"
-- Develop multimedia learning systems and hands-on workshops
-- Share knowledge about architecture & structural engineering
-- Raise awareness about affordable housing and land management




PLEASE SUPPORT GRASSROOTS

EDUCATION & OUTREACH!!!
SPONSOR TEAM GERTEE TODAY AS A PRIVATE
SUPPORTER OR ADVERTISING AFFILIATE!

CLICK HERE FOR OFFICIAL SPONSORSHIP INFORMATION

[ donate button ]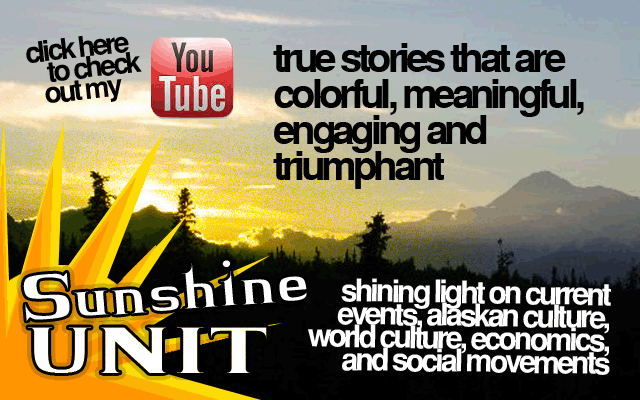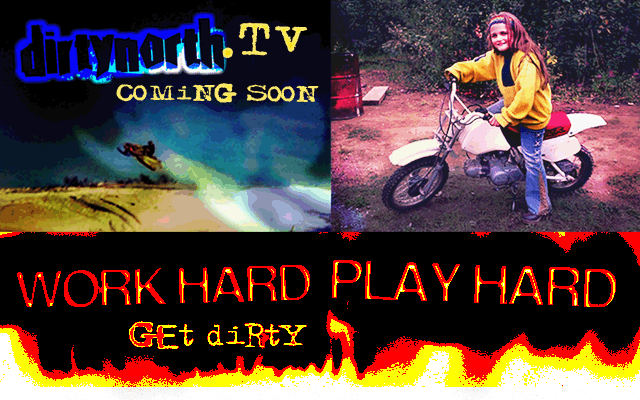 NORD.TWU.NET: one of the original salty dawgs (online since 1998)





PHONE: 907 887 9596

MAILING: 800 e. dimond blvd
suite 3-131 pmb #153
anchorage, alaska 99515

EMAIL: nfriedrich@gmail.com

PINTEREST BOARDS: pinterest.com/nordikah
PERSONAL FACEBOOK: facebook.com/nordikah

BUSINESS PAGES:

Dirty Gertee, an Alaskan documentary film

The Extreme Climate Housing School - T.E.C.H.S.

The Gertee Factory / PrimitivWerks

Team Gertee, Ridin' Dirty

Dirty North Films

Dirty North Clothing Co.

Friedrichsons Creative Publishing

ACL Books, an imprint of Friedrichsons






NORD.TWU.NET is copyright © 1998 - 2014 nordica friedrich
all rights reserved. hosted by twu.net [the web onion]